Pumpkin Technology & Manufacturing Technology
Your reliable partner for contract manufacturing and innovative pumpkin technology solutions
We offer you contract manufacturing from individual parts to assembly of complex machines. Our expertise and our commitment to the highest quality make us the ideal partner for companies in a wide variety of industries.
In addition, we are the proud market leader in the field of pumpkin harvesting with our pumpkin technology division. Our innovative solutions have already proven themselves in numerous projects and are continuously being further developed. Through our annual improvements and expansions of our range, we ensure that we are always at the cutting edge of technology and can offer our customers the best possible solutions.
Our goal is not only to meet your expectations, but to exceed them. We work closely with our customers to develop bespoke solutions that meet their specific needs. We attach great importance to reliability, flexibility and efficiency in order to guarantee you the highest level of satisfaction.
Contact us today to learn more about our extensive portfolio of services and how we can help you achieve your goals. We look forward to hearing from you and helping you realize your visions.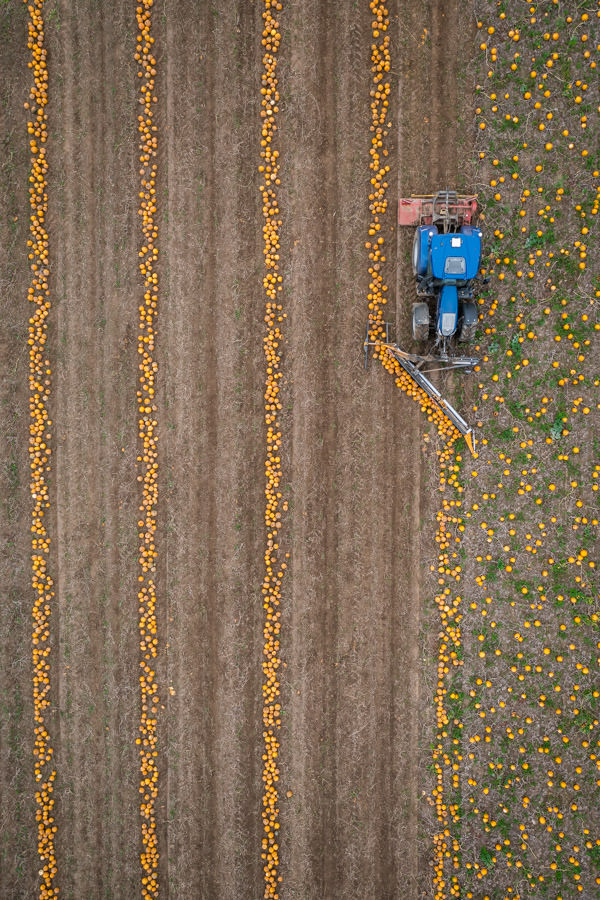 Ascon3 Pumpkin Technology
Innovative cutting-edge technology for harvesting and processing pumpkin seeds.
The centerpiece is the premium pumpkin harvesting machine Ascon3 PHÖNIX – "The Yellow Revolution", which has been the market leader in pumpkin harvesting since 2020.
In our technology, we rely on quality, regional partners and professional manufacturing companies. Of course, we offer full service and the best supply of spare parts, and that 24 hours a day during the harvest season. In addition, we are a competent partner and provide advice on the entire pumpkin sector, from the choice of variety to the technology in the complete cycle.
Ascon3 Manufacturing Technology
We provide CNC manufacturing technology for the highest demands at a fair price.
In addition to in-house manufacturing of our complex parts, we are a competent partner for contract manufacturing in the field of CNC manufacturing technology.
Complex CNC turned or milled parts made of all metals and plastics as well as the development of complete solutions up to the assembly of your assemblies are our specialties.
Harvesting. Washing. Drying.
Our harvesting technology impresses with...